What is a shirt's cuff?
The shirt's cuff is the component which wrap around your wrist. It is an additional piece of fabric that is sewn onto the sleeve of a shirt and may be fastened either by buttons, studs or cufflinks.
There are various styles of cuffs for your shirt. The ones which we commonly see are the barrel cuffs (single or double), convertible cuffs and the French cuffs. Each differentiated by its design and level of formality with the French design being the most formal.
Here's a little more information to let you know more about the various cuff designs!
The Barrel Cuff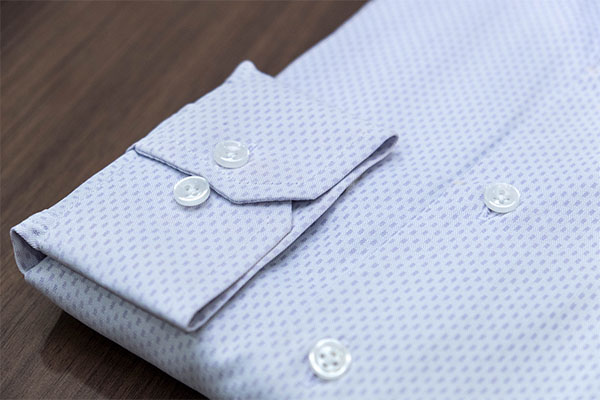 The barrel cuff is the most common type of cuff seen on shirts.
The corners of the cuff can be square (sporting a right angle), angled (or mitered: corners of the cuff are sewn at a 45-degree angle) or rounded (the top corners are rounded off). The cuff is fastened by the use of either one or two buttons (one button barrel cuff or two buttons barrel cuff).
The high versatility of this cuff design makes it available in both business wears and even casual street wears. The barrel cuff design pairs well with jeans, relaxed chinos pants and a blazer.
The French Cuff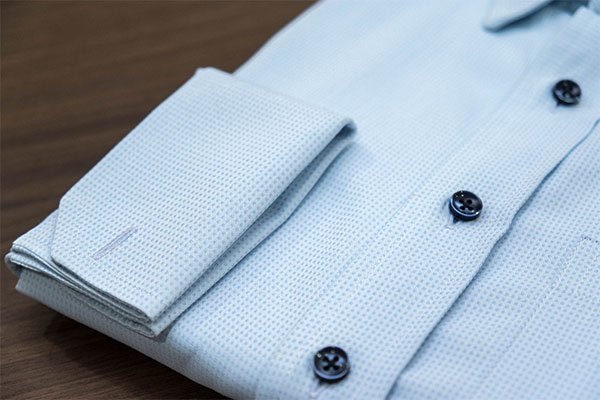 The French cuff a.k.a. double cuff doubles the length of the barrel buff, allowing the excess fabric to be folded back over itself and secured with either a cufflink or silk knot.
The French cuff is the most formal cuff design that are perfect for the dressed-up black tie events where typically tuxedoes are worn.
A French cuff shirt is particularly useful for interviews for a relatively high-up position; especially in finance or law. Sometimes, a cufflink is a fun way to show your personality and dressiness in your outfit.
The Convertible Cuff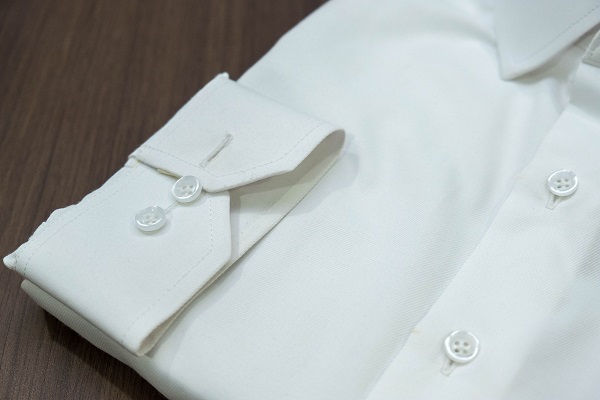 The convertible cuff is a combination of both the barrel cuff and the French cuff.
To fasten your cuff, you may either use button or a cufflink. An extra button hole is created on the side where the buttons are which allow for cufflinks to be inserted for a more formal look if desired.
The Turnback Cuff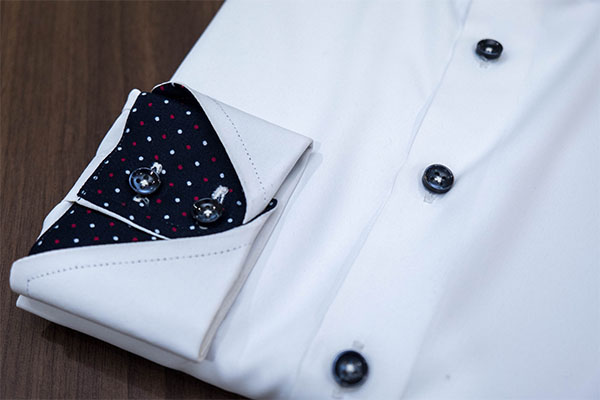 The Turnback cuff, also known as the cocktail cuff or the 'James Bond' cuff is similar to the French cuff.
However, instead of using a cufflink, the cuff is secured by fastening the buttons. It adopts a deeper cut to showcase the buttons and your contrasting trims.
Having the Turnback cuff can be a fun way to show your personality and dressiness in your outfit.