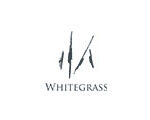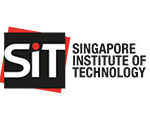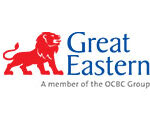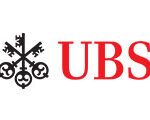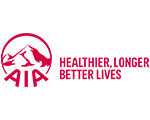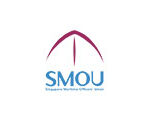 Testimonials
Guanhoe Ang
5. July, 2022.
Not easy to find a tailor with good quality and fast turnaround, glad I found one.
Tengku Nizam
4. July, 2022.
First time making a suit and had my hesitations on who to go to. Definitely no regrets engaging the fine gentlemen at Ethan Men as their service is top notch. They made the process simple and easy for a newbie like me to understand, patiently explaining the difference between the choices given, as well as giving suggestions to complete my look. Would definitely be making my next suit here. Thank you guys!
HO WEI XIANG
3. July, 2022.
Tailored a suit, 3 shirts and 1 pair of pants. Measurements and selections were done in a breeze with practical suggestions along the way. Knowing that I had a tight deadline to meet, Daniel and Victor delivered the 1st fitting in under 3 weeks and my adjusted order came in well in time before my event! Reasonably priced, amazing service and quality workmanship, I am happy to say that ethan men will be an establishment that I will return to and will gladly recommend to anyone looking for bespoke menswear.
Jerome Gabriel Gay
2. July, 2022.
Absolutely wonderful experience at Ethan Men. Took about 4 weeks to make a full suit with a shirt - on the longer end of the expected lead time but still relatively fast as compared to other tailors. I was spoilt for choice in terms of customisations and the service provided was stellar. The cost was worth every dollar as they are very attentive to detail. Highly recommended for those on a tighter budget but would like to upgrade their wardrobe.
professional service, attention to detail, good eye for design, friendly and accommodating
Yew Chong Kwok
20. June, 2022.
The staff were super attentive and friendly. They were very meticulous to ensure that the final product will be at its best. What surprised me the most however is that after my first visit and although I am wearing a mask, they seem to be able to recognize me every time after. That itself tells you a lot about how customer centric they are.
Jerome Wong
19. June, 2022.
Eli Jacobson
16. June, 2022.
Been going here for a couple of years! This team is great to work with especially around design and colours. I have had over 10 shirts made, a bunch of slacks and recently decided to get some suits. Will definitely continue to use them in the future (and most likely for the groomsmen)!