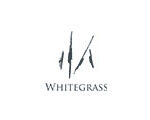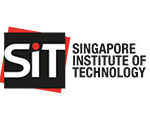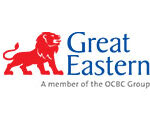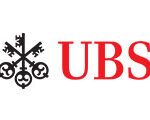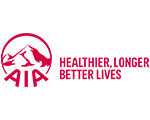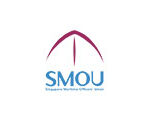 Testimonials
Friendly, patient and helpful staff. Good quality products at an affordable price. Have been getting my shirts here for 4 years and counting. Would recommend, especially to younger people.
Eugene Low
18. December, 2021.
Theodore Low
6. December, 2021.
Suit took just 2 weeks to make. Fast response over text and excellent service. ☺️
Chin Wei Jian
4. December, 2021.
I got my first ever tailored suit from Ethan Men, after some research and checking out Google reviews. The service was professional and friendly, making me feel very comfortable throughout the process. Most importantly, the fabric material is one of the softest and most breathable I've ever worn, with a price tag that is affordable for the average person. I will definitely head back down to Ethan Men if I need to get another suit or shirt tailor made. Thank you for the great experience!
Crazz Fisherboy
3. December, 2021.
Went down to custom 2 set of suits. Price wise is very reasonable. In fact their pricing is one of the cheapest out there. Went down for fitting today and i must say i was amazed by their workmanship and quality! Will recommend to anyone who wants to design/custom their own set of suit. They are very accomodative and friendly too:)
Haimuel Wong-Asri
3. December, 2021.
Extremely friendly and warm staff. They knew their craft very well, and provided excellent suggestions depending on one's occasion/budget. Not forgetting the competitive pricing - very wallet friendly. Shirt, pants, waistcoat and jacket were all of great quality and detail.
Sac Sac
2. December, 2021.
neo wj
23. November, 2021.
Convenient location at International Plaza. Turnaround time was surprisingly swift exceeding expectations without compromising on quality and workmanship. We were working with Daniel to get a 3pc suit tailored and Daniel provided a consultative approach, making recommendations which are thoughtful and suitable for our occasion. We also enjoyed the hospitality and Daniel made the process fun and enjoyable. Usually 3 trips are required, could be more or less depending. First trip to select fabric and style. Second trip for fitting and adjustments (on average 2 weeks later). Third trip for collection.
samuel Lim
22. November, 2021.
SUBSCRIBE TO OUR NEWSLETTER