You need a suit! Be it a wedding suit or a business suit.
You can choose from off the rack suits or go to a tailor to get yours made to measure or bespoke. However, what are the key differences between off the rack, made to measure and bespoke?
How are they different and which option should you go for?
Let us share with you the key differences to help you make a more informed decision!
Off the Rack Suits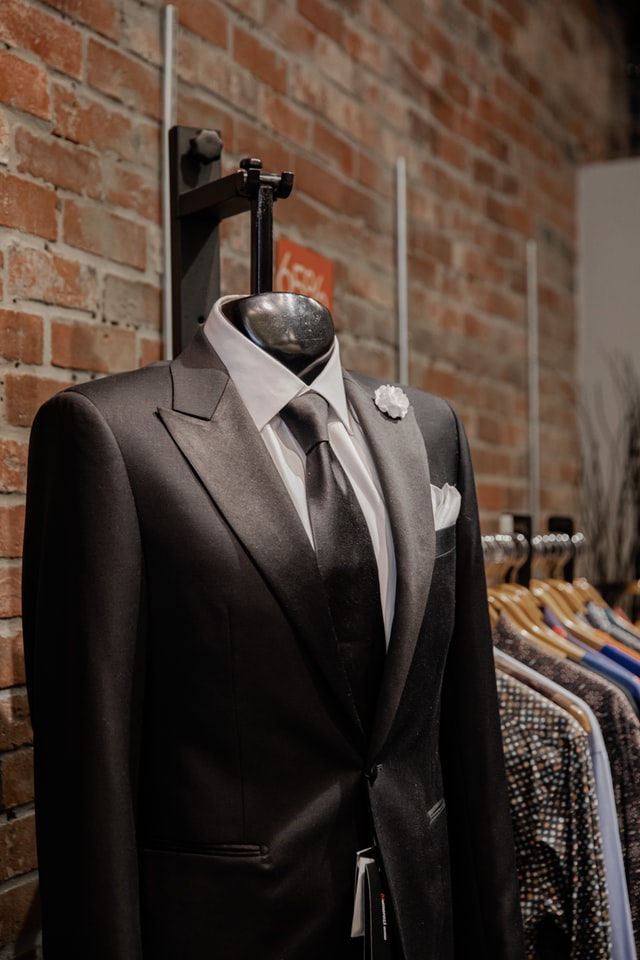 Off the rack suits can be cheap but ironically, they can be expensive too! The price is often determined by the brand and the quality of the materials used. Sizes are predetermined and styles are usually made by machines. To achieve mass production, very few manufacturers will produce their suits by hand or sewing machines.
Majority of off the rack suits are fused, not canvassed. Manufacturers prefer the fusing method as it saves money and time (fusing is done by gluing the interlining to the wool shell using heat). However, fused suit jackets lack the support and structure of the canvassed suit jackets.
Alteration is almost always inevitable if you buy an off the rack suit, despite it coming in many patterns and styles. This is so as it can accommodate only that many different body shapes and sizes. Always budget some additional amount of money on alterations if you buy an off the rack
suit. It is also advisable to have some good tailors that can make the necessary alterations for your
suit to make it fit you perfectly.
You will have the least control amongst the three options.
Made to Measure Suits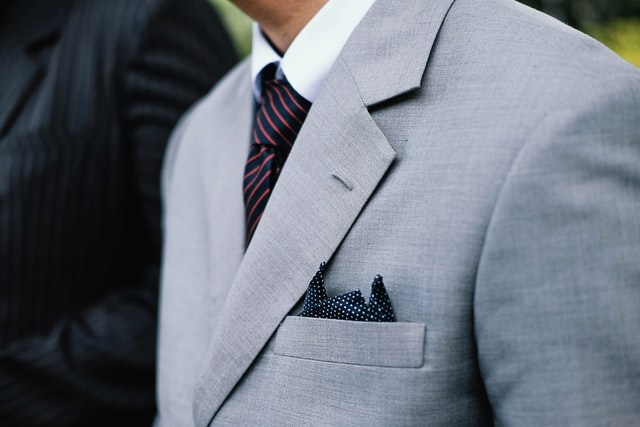 Made to measure suits are pre-designed but are altered to fit your measures. Made to measure suit is usually made by hand, but it can be made by a machine as well. Fabrics are often of a better quality than off the rack suits but may be of a lower grade compared to bespoke suits.
As the suits are adjusted to your measurements, they are of a better fit than off the rack suits. Prices can be comparable to off the rack suits but are usually lower than bespoke suits.
When buying made to measure suits, expectations would have to be managed as made to measure is not the same as bespoke tailoring.
The degree of control varies considerably. However, it is very possible to get a perfect fit.
You may know more about our tailored suits here.
Bespoke suits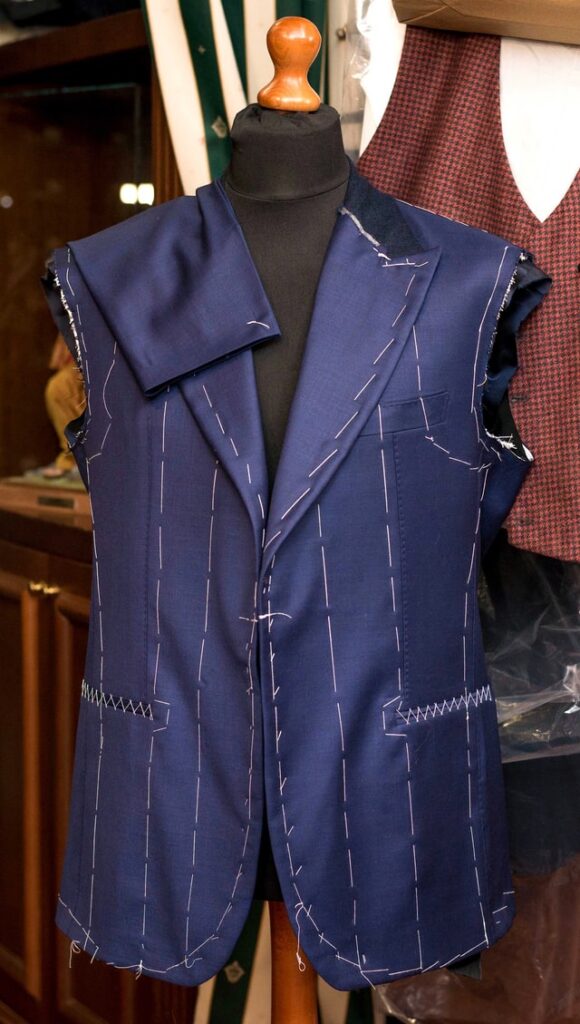 The ultimate tailoring experience is a bespoke suit. This experience will cost you a lot more but you will get a tailored suit that is one of a kind. If done right and with high quality materials, it can even last you a lifetime.
These suits are designed and made by hand by experienced cutters and tailors. You will have to go through rounds of fittings where your measurements will be taken and the suit will be altered until if fits you perfectly. Hence, be prepared to spend a lot more money and time if you opt for the bespoke experience!
As you can expect, going bespoke will offer you the full control.
Now that you have a better idea on what the differences, decide on which would be more suited for your requirements!