If you have yet to tailor your very first custom-made suit, it can seem like an expense that can be unnecessary.
However, there is a huge difference!
While off-the-rack suits can be well designed, nothing fits you better than a suit tailored specifically to you. Moreover, off-the-rack suits these days aren't any cheaper than tailored suits; in fact, some are even more expensive!

If you are looking for a solid, practical long-term investment in your appearance, tailored suits are meant for you. Tailored suits are considered the ultimate purchase, and they are certainly worthwhile.
Here's 5 reasons why you should always tailor a suit rather than getting it off-the-rack:
1. Proper Fit Will Change Perceptions
If you do not wish to look like you do not care about how you look or that you are lacking style, a tailored suit that is well fitted is the only way to prevent this from happening. It will help improve others' perceptions of you too.

A tailor will take the exact measurements of your body and do the necessary adjustments on your suit so that it fits you perfectly. Using a tailoring service guarantees a perfect fit, calling attention to your best features.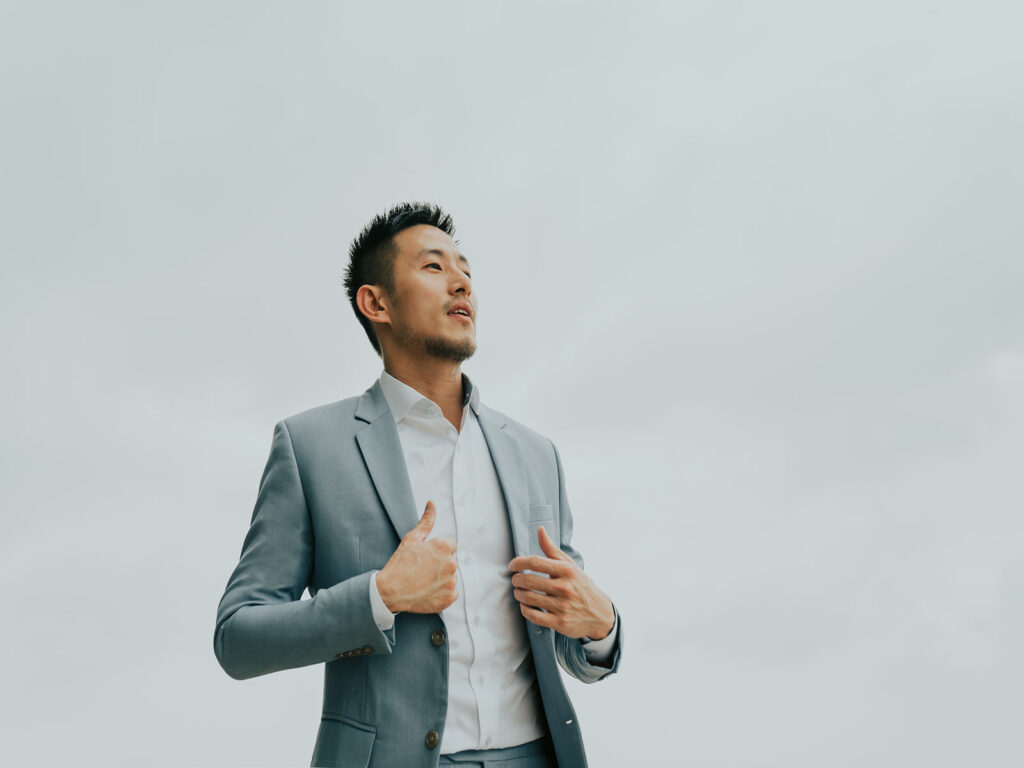 2. A Confidence Boost
Ill-fitting clothing look bad and will make you feel less of yourself too.

By simply having your suit tailored, you can do wonders for your confidence level.

Having a tailored suit will make you look good, feel good and you will feel like an elevated self.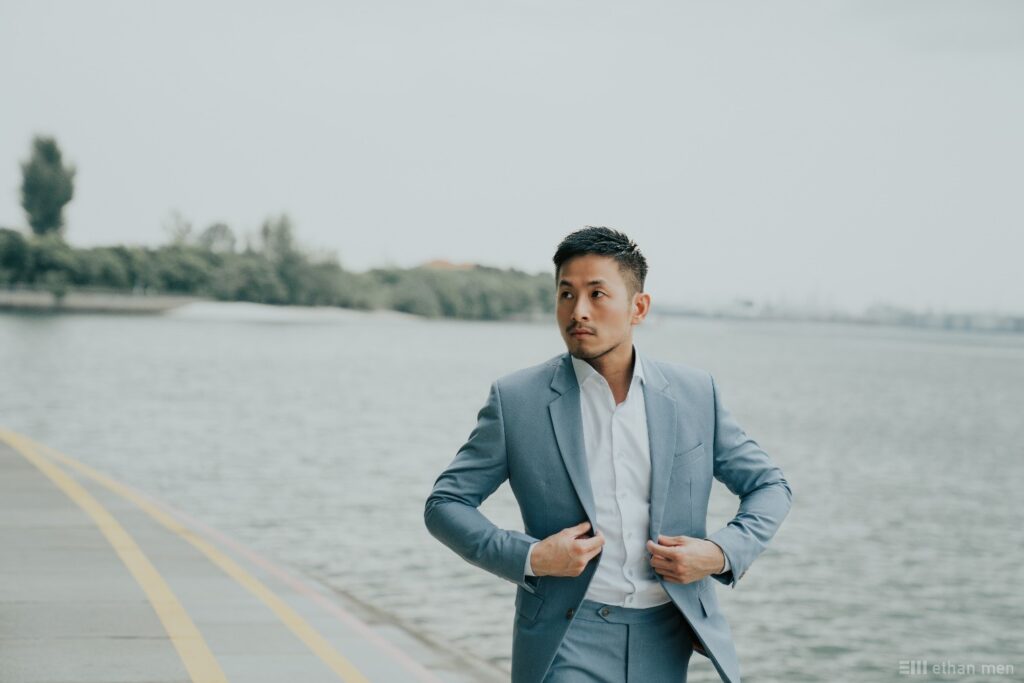 3. Less Time & Effort Wasted when you Tailor
When it comes to clothes shopping, a lot of time is spent in the changing rooms, trying clothes that do not fit. Frustration arise especially so for off-the-rack suit shopping which can be pretty challenging.

A lot of traveling might be required when outlets do not carry the size you need or the need to try on hundreds of generically sized suits that just do not fit you.

The process is much more controllable and straightforward when it comes to tailoring.
When you go to a tailor, you get to choose your preferred fabrics and designs; after which, measurements would be taken and you can relax while your one-of-kind custom suit is being crafted by your tailor!
Ultimately, you save more time and effort.
4. No Need to Settle on Something you Do Not Like
Having no control over the choice of colours or fabrics is the biggest problem with off-the-rack clothing. You might have to settle for a colour or fabric that is decided by the brands for the design that you like.
Having the same outfit as many others on the streets is one of the greatest problems of off-the-rack clothing and much compromise would have to be taken.
5. Longer Lasting Clothes
Tailored suits are built to last. Custom-made clothing is great long-term investment because of their overall quality. When well taken care of, tailor suits can easily outlast any off-the-rack suits, being your best buddy for all the important events in your life!