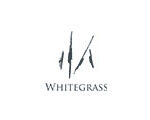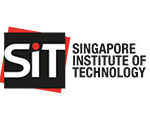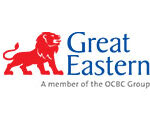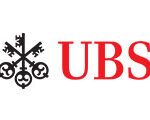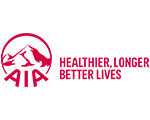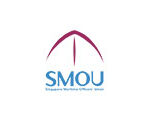 Testimonials
Yuhui Zhuo
18. March, 2023.
Return customer. Definitely one with good CP rating and excellent service.
Tong Aun Ooi
16. March, 2023.
Non-intimating setting for first timers doing a suit; with good recommendations by the staff.
Benjamin lian (Onionman)
4. March, 2023.
I recently had the pleasure of working with ethanmen for a custom suit, and I couldn't be happier with the results. From start to finish, the experience was excellent. Daniel and crew took the time to listen to my needs and preferences, and provided helpful suggestions along the way. The fit of the suit was perfect, and the attention to detail was impeccable. What really stood out to me, however, was the level of customer service. They were always friendly, responsive, and professional. They made the process of getting a custom suit an enjoyable one, and I appreciated the personalized attention and care that went into the service. Overall, I highly recommend ethan men for anyone looking for high-quality, custom-tailored clothing. The craftsmanship and attention to detail are top-notch, and the customer service is exceptional. I will definitely be returning for future clothing needs."
Chan Pei Hao
4. March, 2023.
I had a great experience here! Service was excellent and the staff could provide me with valuable advice. Went for a tailored jacket, pants, and vest, and thought it's quite affordable. Tailoring process was quick. Overall would recommend!
Javier Tay
28. February, 2023.
Excellent service and affordable price point for a 4 piece suit. Suit were ready within a month. Minor alteration and adjustments in a week. Definitely my preferred local place to go to in future
Weiliang Lim
26. February, 2023.
Great service provided. Treat all the customers politely and listen carefully to their needs. Material quality and workmanship was excellent.
Paul See
25. February, 2023.
Jet Lee
23. February, 2023.
Products are well fitted and comfortable at the same time!
Jerome Lee
19. February, 2023.
Tailored a suit for the first time for my wedding, and can finally understand why it pays to have a customised suit. The fitting, selection, collection experience was impeccable. Thanks Daniel for sharing your recommendations. Would recommend anyone who is looking for a suit/tailored shirt/pants to visit Ethan Men!
kevin ng
19. February, 2023.
Easy to find area, very convenient. Materials chosen and fitting was very nice, comfortable. Friendly, accommodating staff, would definitely go back here at ethan men if I were to get shirt, pants or even another suit 😊😊